Trufat Slimming is a non-invasive body sculpting treatment that uses innovative
Monopolor Radio Frequency (RF) (1~2MHZ) technology to deliver deep heating
up to 45C to the layer of adipose tissue (fat) below the skin.
This high heat effectively
induces fat cell apoptosis (cell death).
The result is body sculpting, fat reduction and skin tightening.
Trufat Slimming provides a personalized, hands-free
and hand-held solution to revolutionize your practice
and resulting in an average of 24% fat reduction in targeted areas
such as the abdomen, thighs, buttocks, and arms.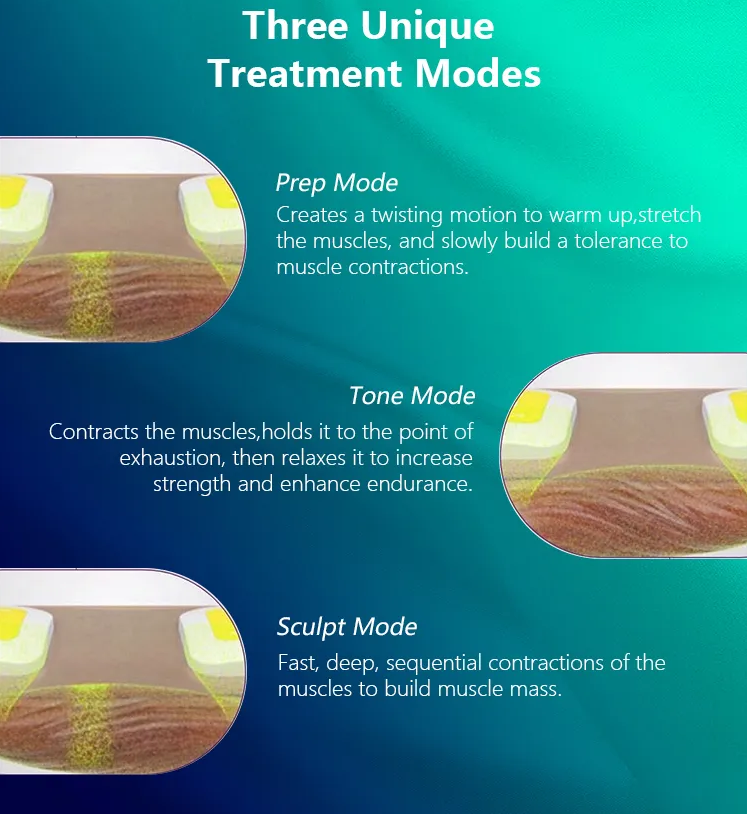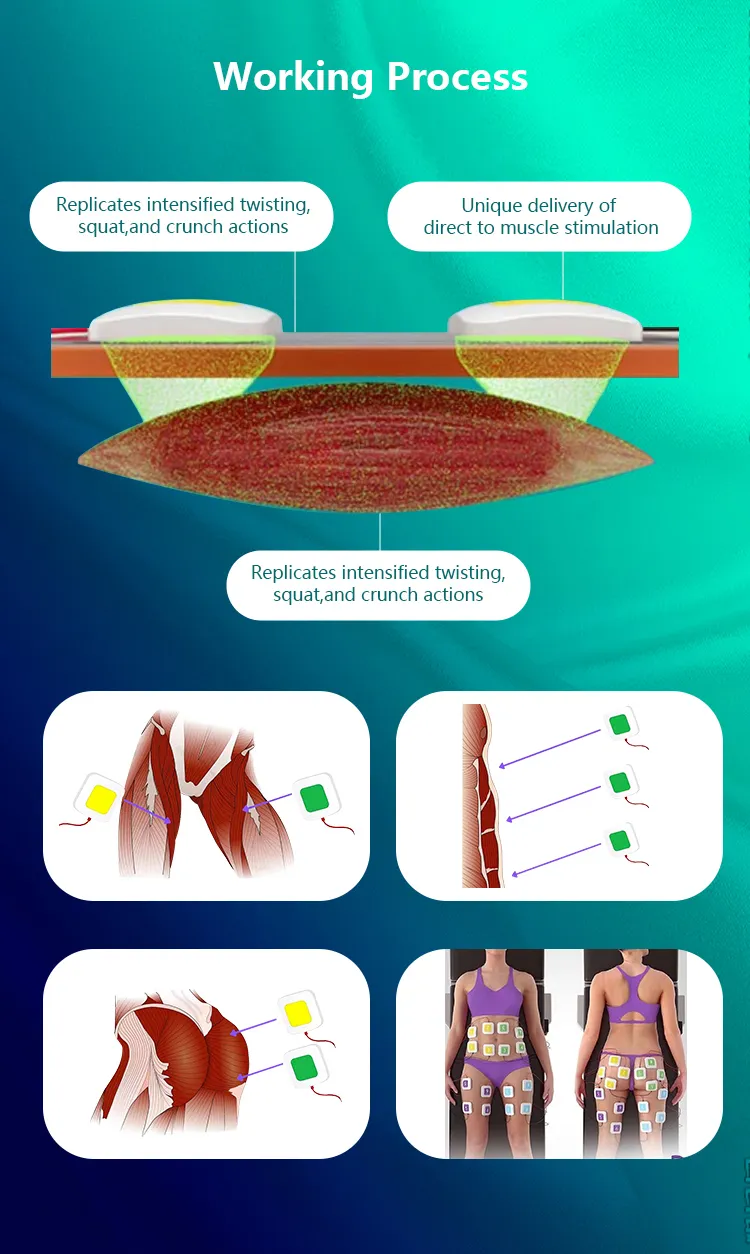 Functions & Results
* Fat removal
* Slimming

* Cellulite removal
* Firming
* Edema removal
* Tightening
* Promote circulation of the body's blood system
* Increase heart rate and blood oxygen concentration
AVERAGE 24% FAT REDUCTION

Trufat slimming powerfully and non-invasively treats the subcutaneous fat layer,
resulting in an impressive level of fat reduction.
15-MIN TREATMENT WITH NO PAIN OR DOWNTIME
Trufat slimming offers customized 15-minute protocols that enable clients to enjoy
quick, convenient and pain-free treatments.
TREAT MULTIPLE BODY AREAS SIMULTANEOUSLY
With unique handpiece placement versatility and customized protocols, the abdomen
and flanks can be treated at the same time.
SCULPT CHALLENGING AREAS
Offering a range of handpieces, Trufat slimming enables the targeting of traditionally
difficult
to treat areas.