Chilled cartridge with 2 pieces of
include angle transducer,with
cooling system,
support painless
safe treatment.
Body Cartridge
With 4 parallel transducers that
emit
4 lines at the same time,you
can control
shots
count
what you
need.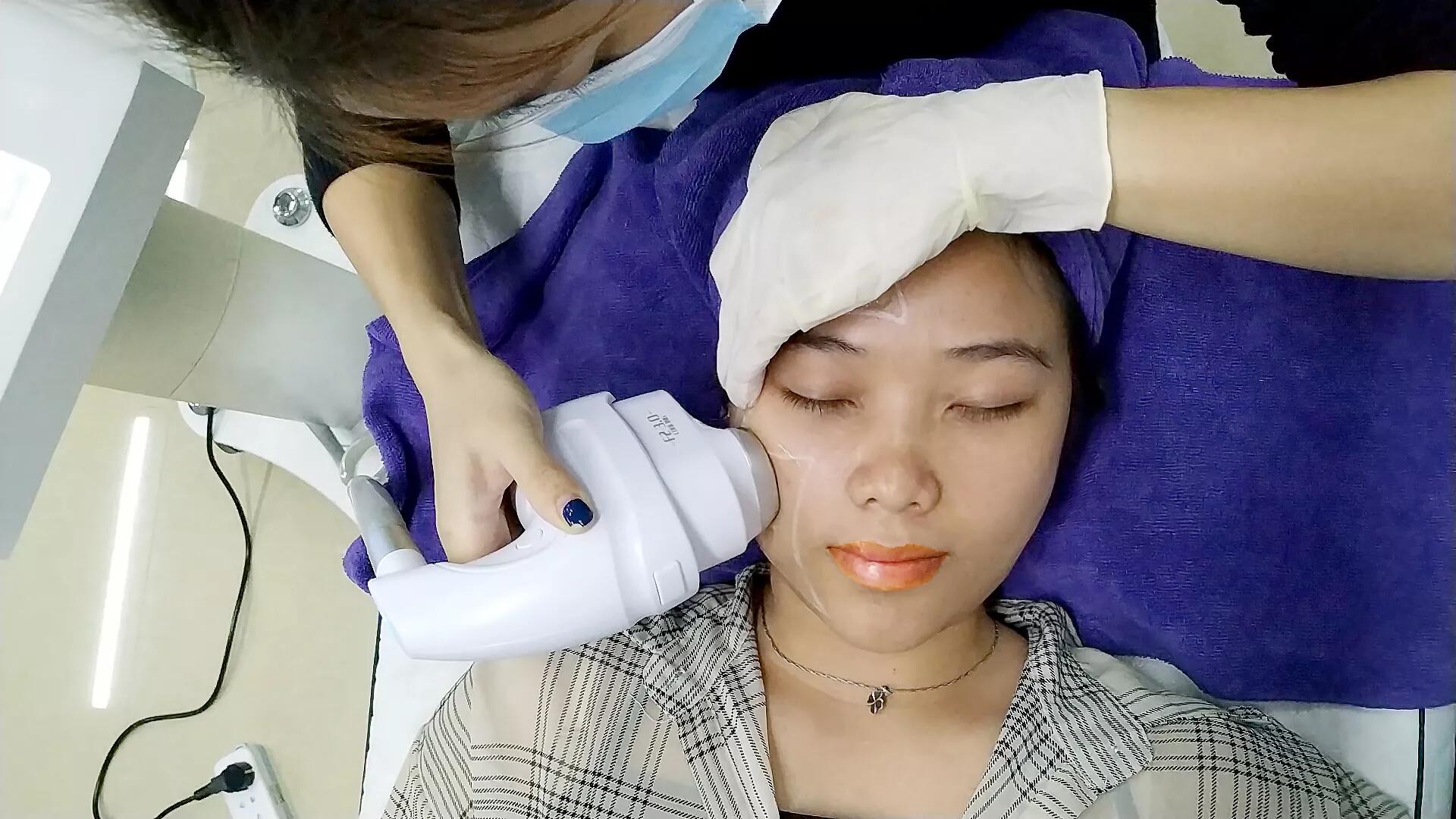 Face Treatment (5~20 mins)


5D ICE MMFU treatment for the face works as a non-invasive face lift.It tightens the skin,iroins out wrinkles,shrinks pores,
targets the "V" line formation and Jowell lines.MMFU omproves overall skin tone,pores,brightness and elasticity.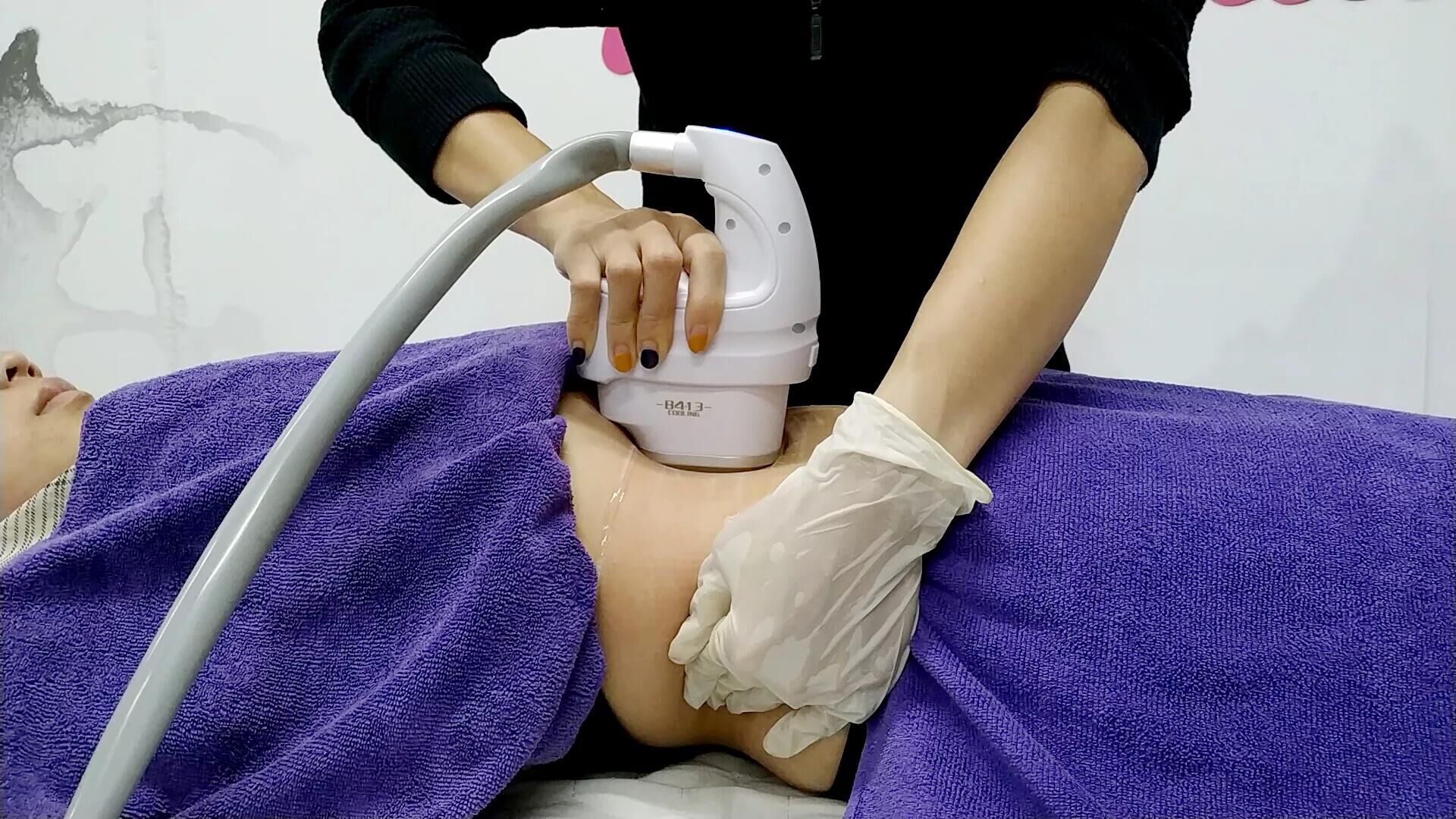 Body Treatment (20~45 mins)


5D ICE MMFU 8mm and 13mm cartridges are used for the body,here MMFU energy is
used to target the fat layer and
destroy fat cells.MMFU is ideal for body contouring post
pregnancy tummy,abdomen fat,bingo wings,tighs and under
the buttocks,for a non-
surgical bum lifting effect.

Functions :

*Lift and tighten buccal cheek skin
*Improve chin line,decrease marionette lines
*Tighten skin tissues on the forehead,lift brow line
*Improve skin texture,make skin smooth and delicate
*Body Contouring (Arms/Belly/Back/Tigh)
*Cellulite Removal (Stubborn Fat)

Specification :